High quality components for your products.
Our products are designed and manufactured to fit your custom requirements, confirming with the industry quality standards.
Explore the Products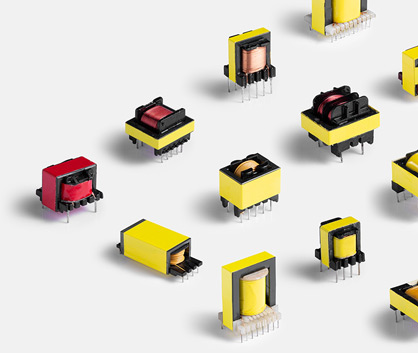 New Arrivals
The latest from our production line
View the Products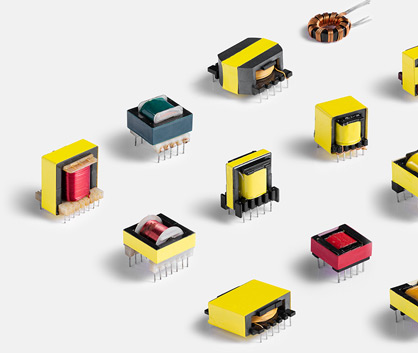 Ready to Dispatch
Fresh off our assembly line
View the Products
Production Process
Query

You can select from the products listed on the site, or send us a product sample, and we'll get back to you with a quote in 48 hours.

Sampling

Based on the specs we will produce and ship a batch of sample products to you, usually in 7 days.

Order

Once the samples are tested and verified, you can place the complete order with us. We accept payment via (payment options available)

Production

At this stage we begin the manufacture of the full order. The finished products will be tested according to the industry standards.

Shipping

Our usual turnaround time is 14 days from the time of order. The final products are then delivered via our wide distribution network.

Support

We offer ongoing customer support after delivery, to keep track of the performance, and update or replace products as required.